Hot
High quality
products
The selection of all products is made personally by us where the criteria is quality, quality, quality.
Our model is that we only sell what we like for us and what we recommend to friends.
Authentic &
traditional products
We travel to find and discover the best producers that offers extraordinary quality products who are passionate and enthusiastic about introducing their products to the world and just need to be applauded and encouraged.
Simple
fair prices
Honest trading. If we cannot find the product with an honest price, we prefer not to have it. We believe and nurture honest trading. It is our goal to support the producers as most as possible.
Our next wine tasting will take place at Bahnhofstrasse 12, 5070 Frick, on October 24th with two events.
On-site in our showroom with Online Masterclass hold by Mouchão winemaker, Hamilton Reis (2:30 p.m. – 5 p.m.), (we will share the link soon so you can also participate online)
Open-door (5:30 p.m. – 8 p.m)
Register Now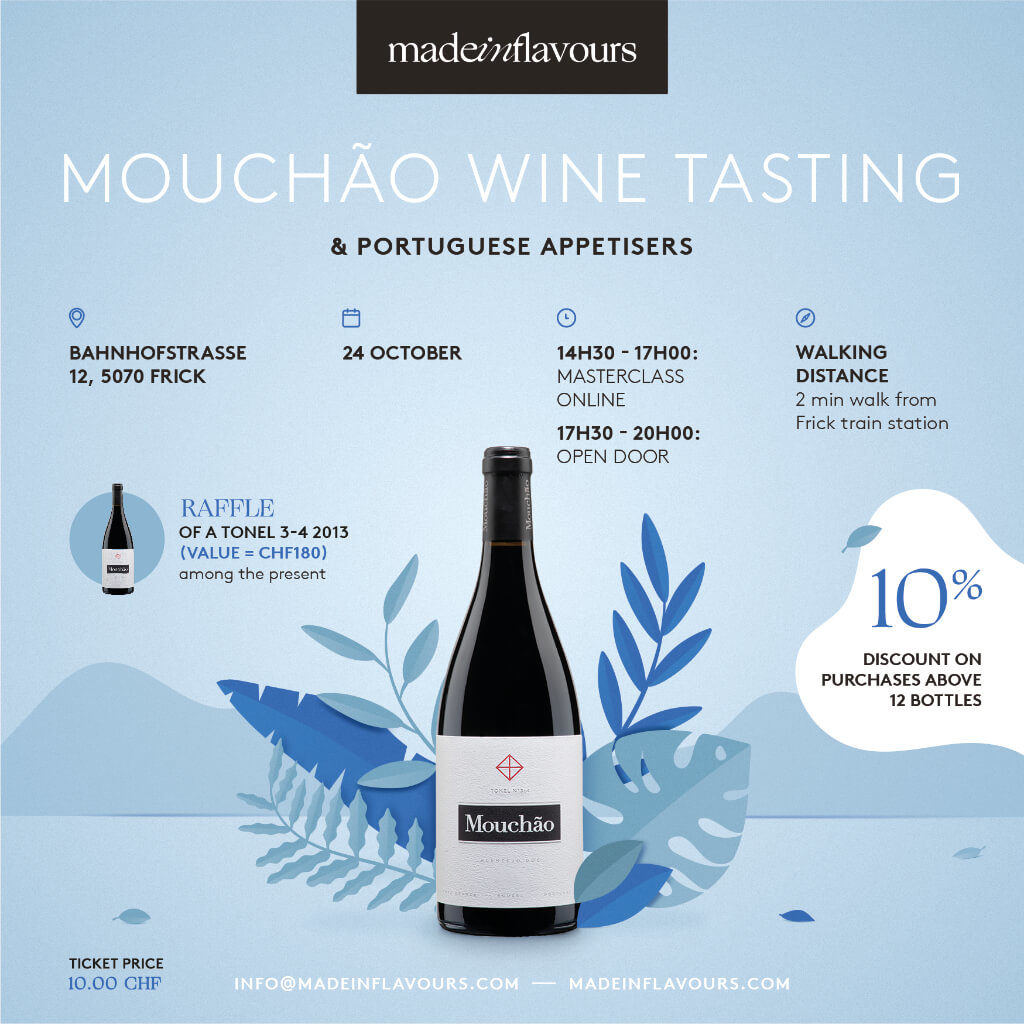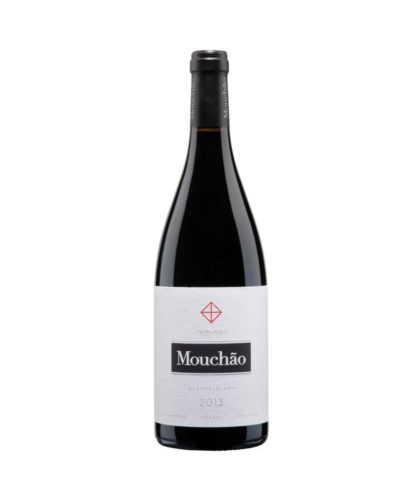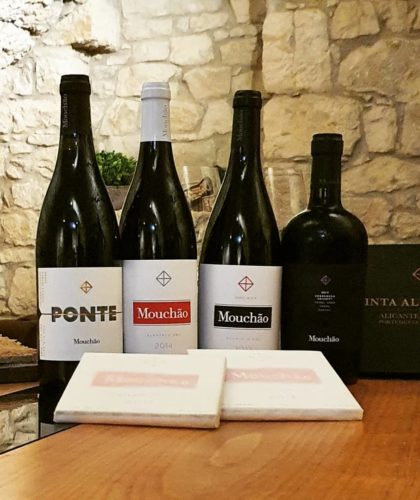 Don't miss a drop!
Get the latest flavours sent straight to your inbox.