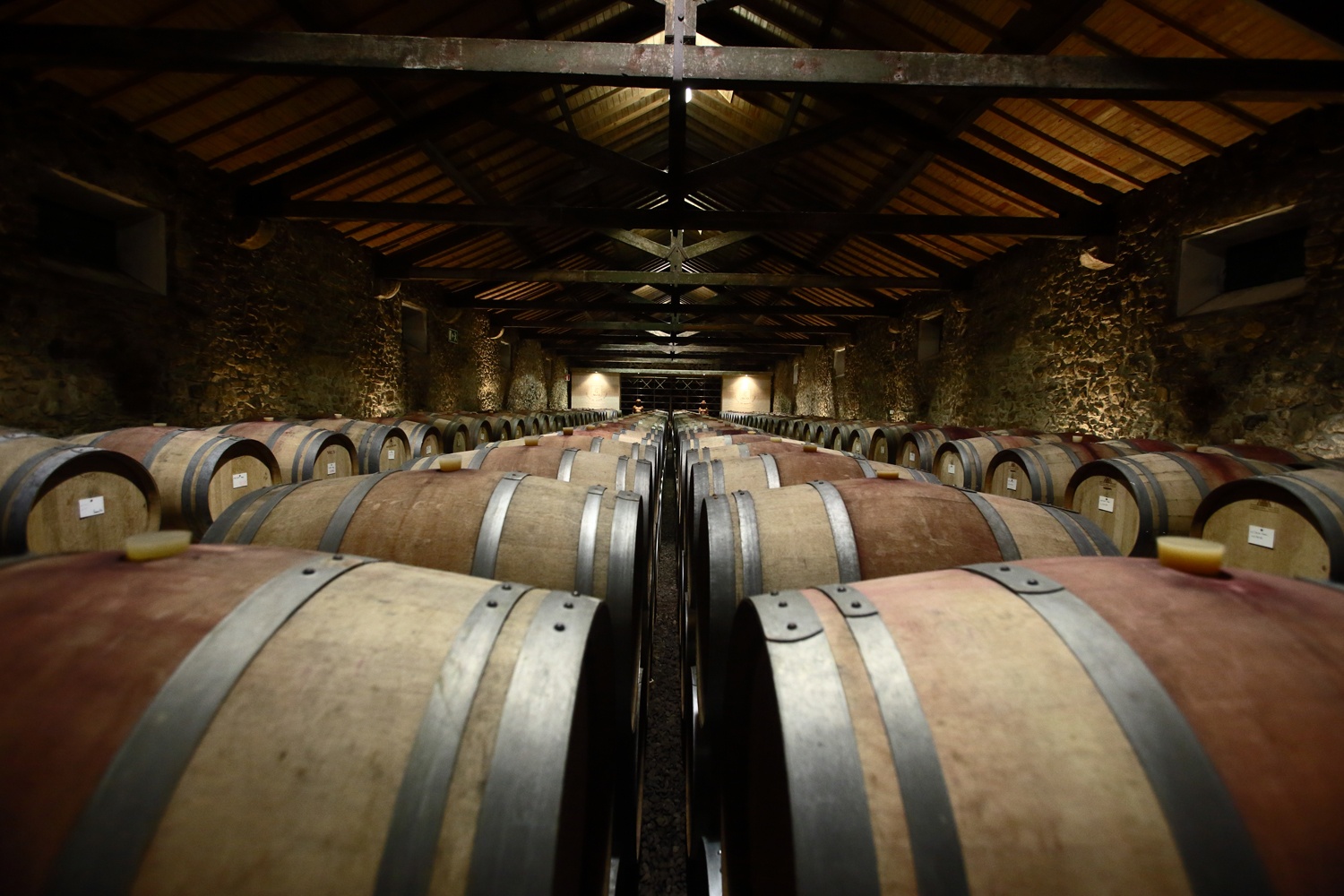 Quinta do Monte d'Oiro
Located in the Lisbon region, Quinta do Monte d'Oiro has been a reference since the 17th century in the production of notable wines.
Acquired in 1986
José Bento dos Santos, gastronomic connaisseur, acquired the estate in 1986 having in mind to produce wines with exquisite gastronomic sense, that accompany in perfect harmony dishes of genuine regional cuisine
High-quality wines
After many years, studying the terroir and climate, the grapes that best adapted to it were planted to produce high-quality wines, in the European style
20Km from the Sea
Located 50 km north of the Portuguese capital, nestled between the Montejunto mountains and 20 kilometres from the Atlantic ocean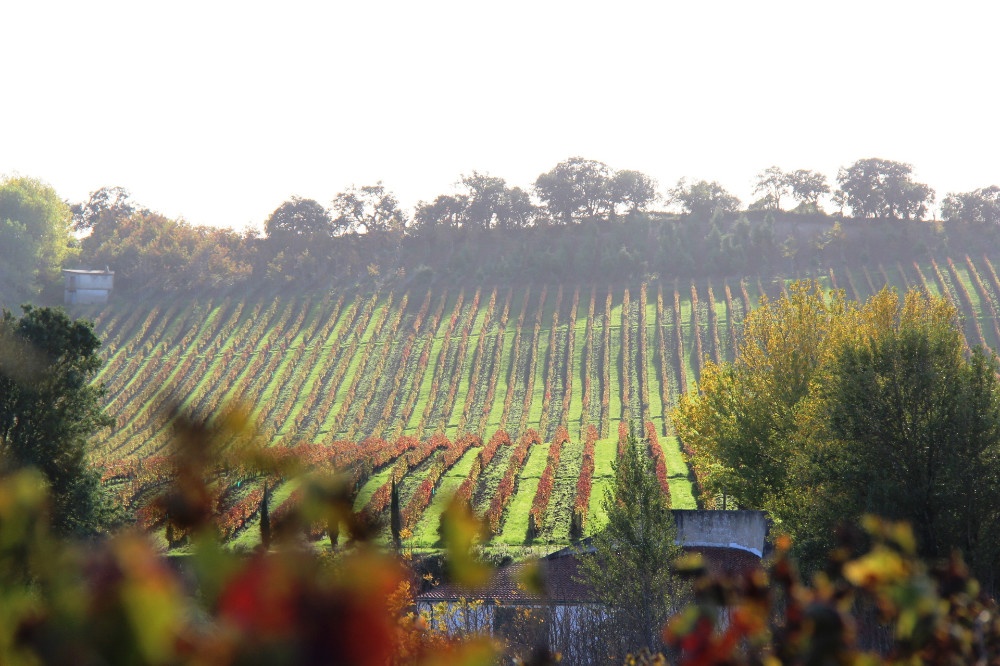 Organic Farming
The vineyard is 100% organic (PT-BIO-08), with respect for the whole environment and biodiversity, focussing on alive soils and very low production yields
Since the first harvest, in 1997, wines of great quality with national and international prestige have been produced
Since 2012, José has begun to hand over the winery to his son Francisco taking the management lead of the winery
The winemaking team is led by Graça Gonçalves and since 2006 has also benefited from the consultancy and expertise of Grégory Viennois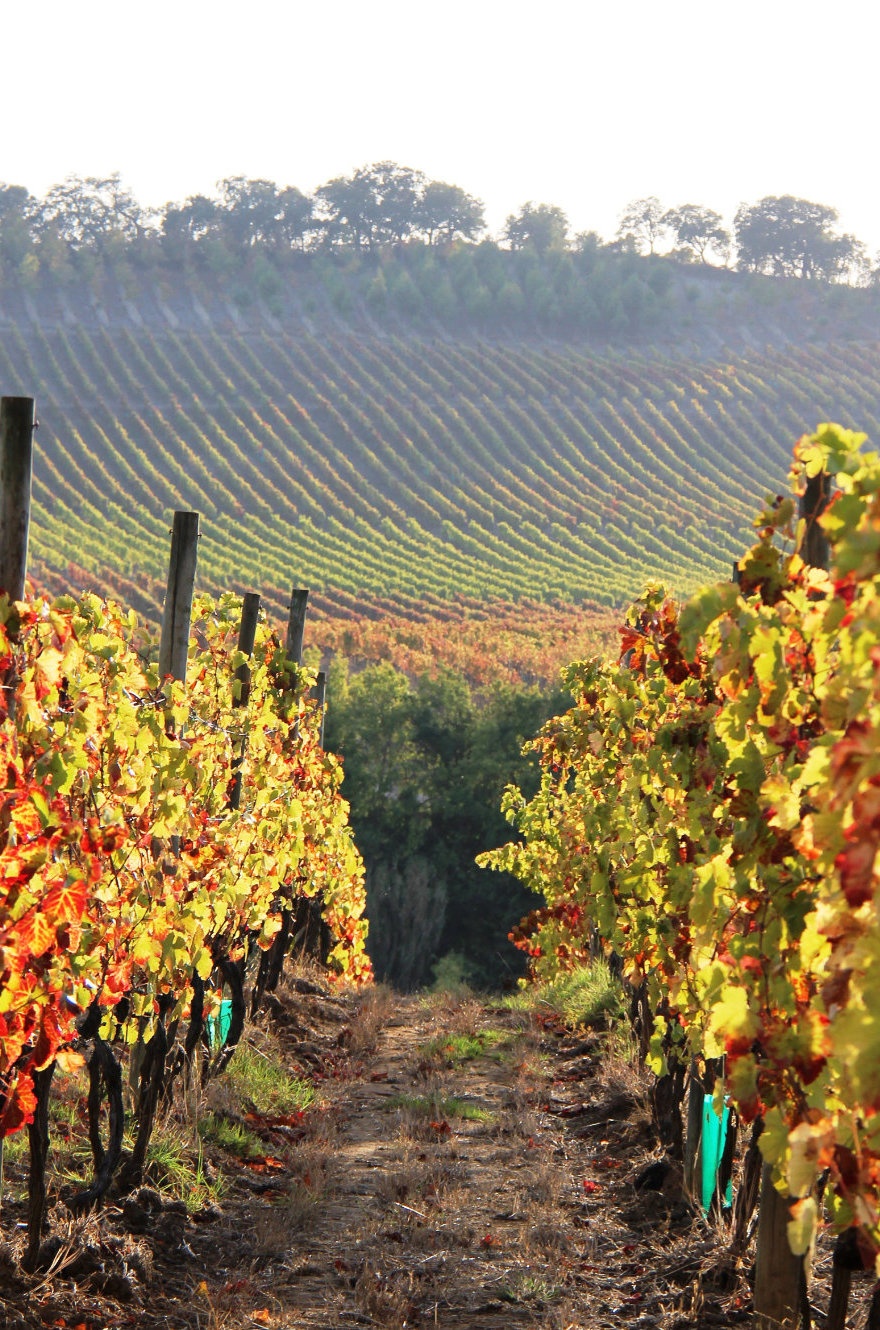 The vineyard comprises 10 distinctive plots of Syrah with varying characteristics

Plot No. 24 is used to create the wine "Parcela 24"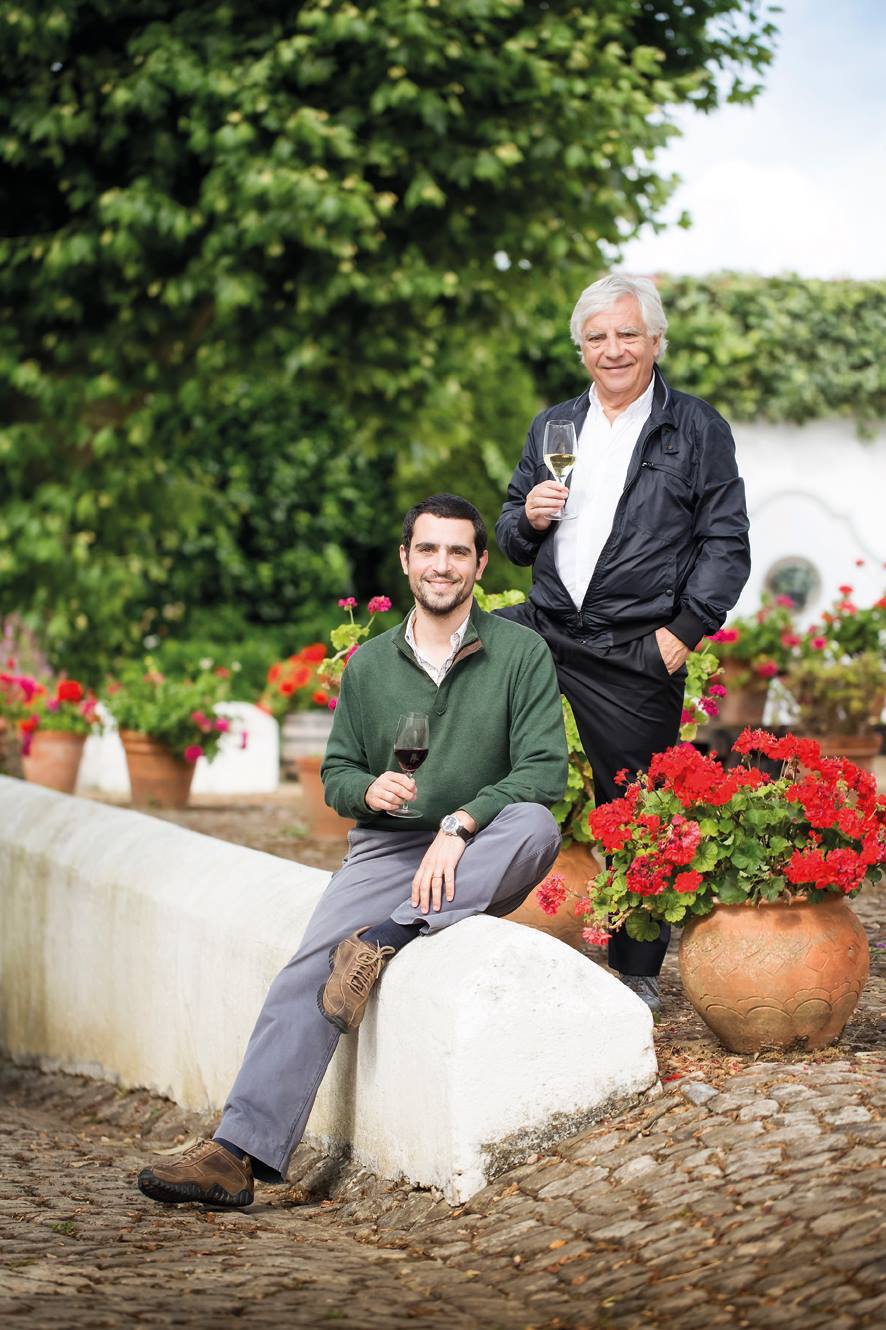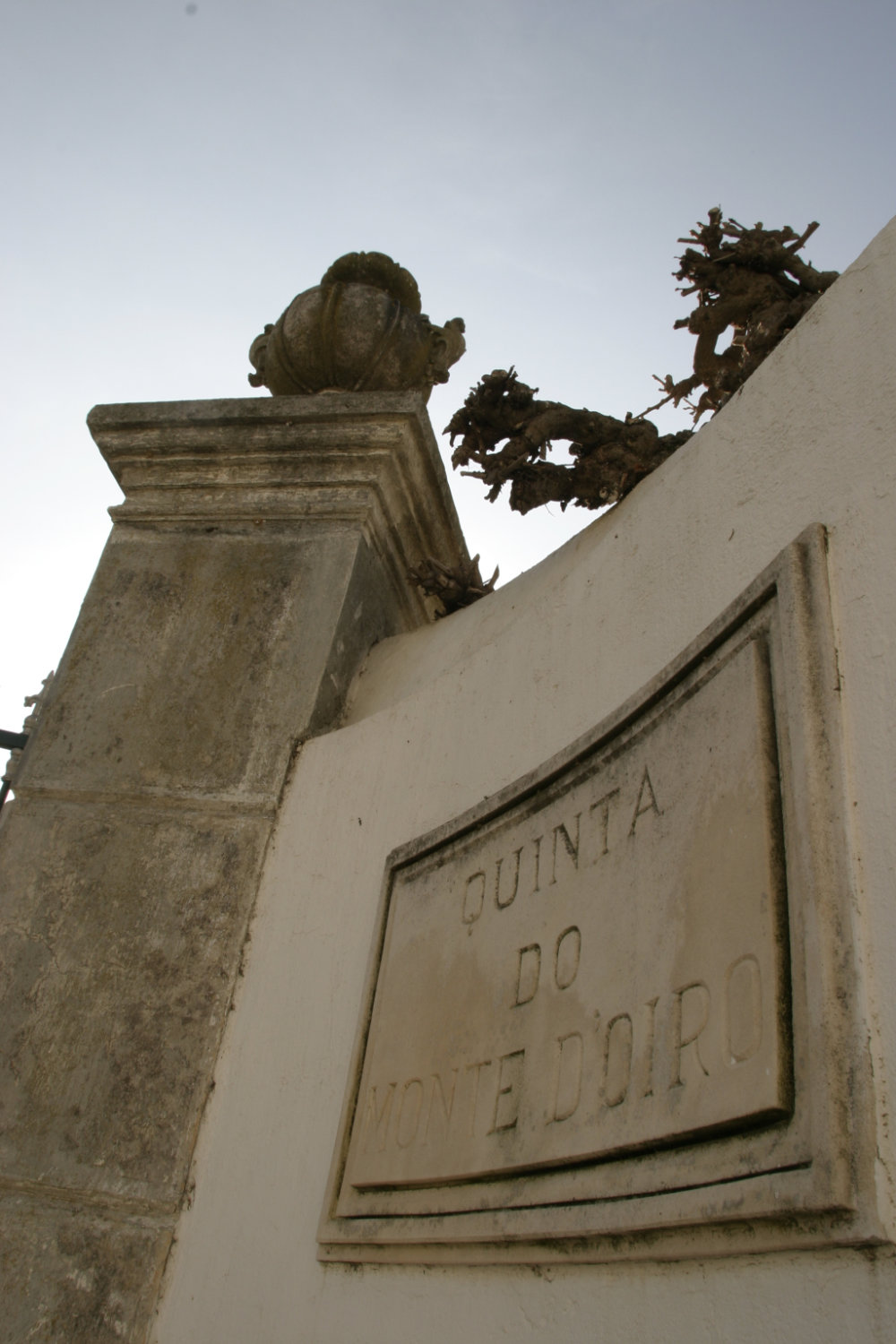 Quinta do Monte d'Oiro Location
Vineyard Spot: Freixial de Cima, Alenquer, Portugal
Partnership with MiF since: 2019
Planted vine: 15,5 ha
Website: Quinta do Monte d'Oiro
One of our favorite wines from this producer: Quinta do Monte d'Oiro Reserva Red
Interesting fact: Of the property's 42 ha, only 15.5 ha were replanted with the Syrah, Viognier and Petit Verdot varieties, imported directly from their original regions in France, and with the Portuguese Touriga Nacional and Tinta Roriz varieties.
Get to know the products from Quinta do Monte d'Oiro