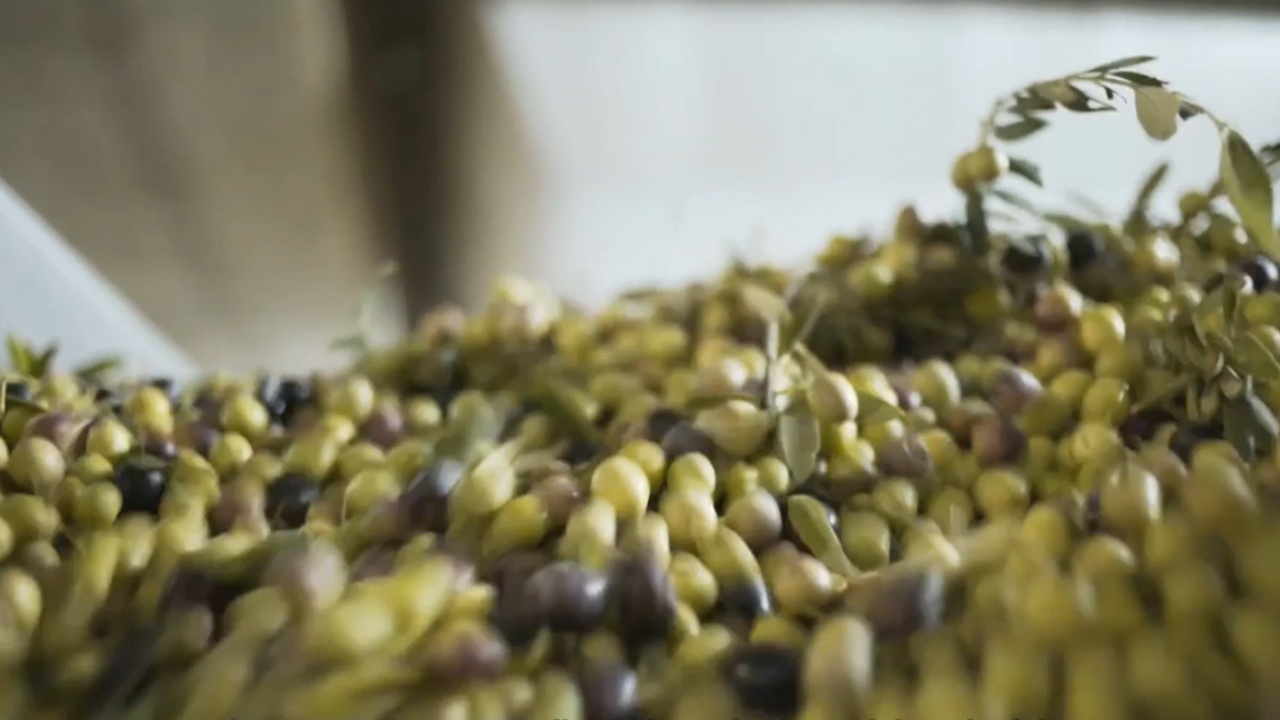 Welcome to our
olive oils collection
DISCOVER NOW
LEARN MORE ABOUT OUR PRODUCERS
Olive Oil Tasting
in 5 Steps
Just like wine tastings, it is important to find the conditions necessary to taste olive oil. In five steps, here's how you can do it in your home.
01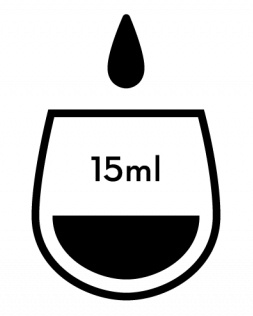 Pour about 15 ml of extra virgin olive oil into a small colourful glass, so that the colour of the olive oil cannot be identified, as the color is not a parameter of quality, but a result of the variety and degree of maturation of an olive.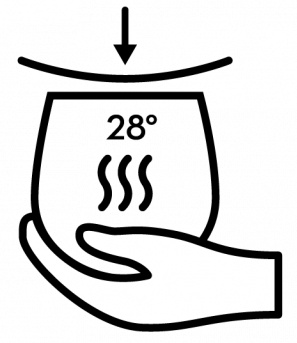 02
Cover the cup with a glass or the saucer, hold the glass or tea-cup in your hand palm and heat the olive oil. Check its temperature – 28.ºC is ideal for tasting, since the majority of components that bestow smell and flavour are volatile and, at this temperature, are released.
03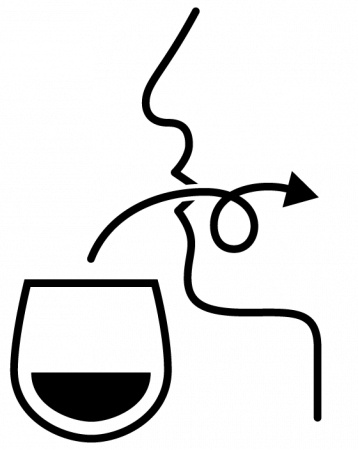 Move the oil slightly inside the glass, remove the glass on top and inhale slowly. Then insert a small amount of olive oil into the mouth cavity so that it can travel through the entire oral cavity and down the throat. At this time it is important to breathe in some air so that you have the perception of retro nasal sensations. This way you can appreciate and identify the different aromas and flavours of an olive oil.
04
Between each olive oil tasted, you should drink water and eat a piece of apple to clean the palate.
05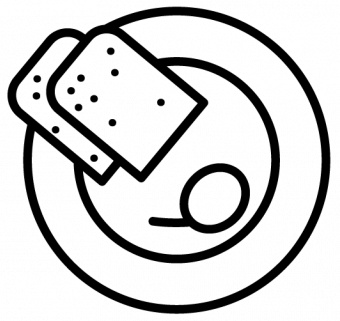 You can also try different olive oils with small pieces of white bread, as neutral as possible. You will not get the same insight into all the features of the olive oil, but it can also be fun, and a great idea for an appetizer in a lunch or dinner with friends.
Olive Oil Regions of Portugal
some hand-picked olive oils from our producers